Haben Sie eine großartige Geschichte zu erzählen, aber Ihnen fehlt die Zeit oder das schriftstellerische Talent, um sie auf Papier zu bringen? https://premiumghostwriter.de/ Eine Ghostwriting-Agentur kann Ihnen helfen, Ihre Ideen und Erfahrungen in ein professionelles Buch, eine Website oder einen Artikel umzuwandeln.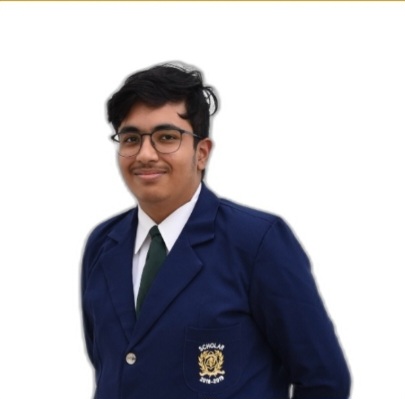 Harshavardhan Rajasekar
President of the Editorial Board
I feel powerful when I write. There is magic reserved in each word of a sentence. To tap that magic in each one of us, to make reading and writing more engaging and to have a school-level platform to wield this power, is what I strive to realize with the editorial, one word at a time.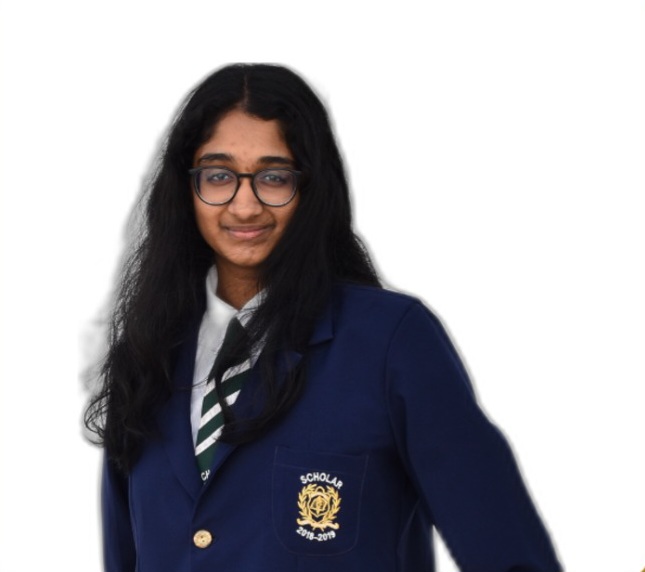 Gauri Srinivasan
President of the Editorial Board
"A creative life is an amplified life" – Elizabeth Gilbert
Creativity is the art of seeing colour in a monochromatic world. Let creativity be the ink on your nib that never runs dry. The editorial team invites you to share your world and stories through Enigma.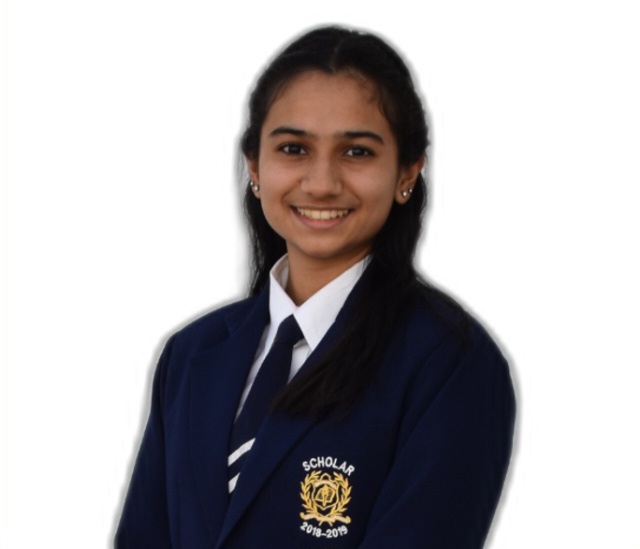 Sarah Mulla
Vice President of the Editorial Board
To touch the noble hearts,
to vindicate those unconstrained guffaws,
to challenge your aptitude,
To scavenge through every latitude.
Welcome to enigma 2.0!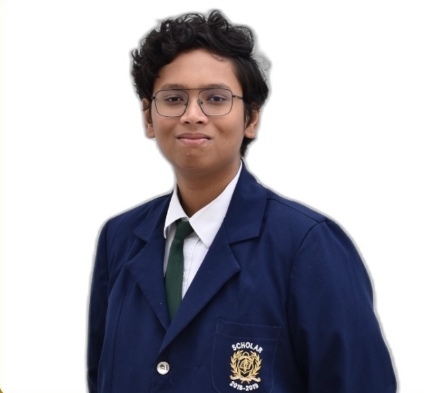 Shashwat Krishna
Vice President of the Editorial Board
"Paper has more patience than people"- Anne Frank
I dream of not only writing and expressing my feelings better, but also of motivating my fellow peers and juniors to do the same. Enigma is just the platform that provides an opportunity for students to express their talent and share their experiences. We at the Editorial Board, welcome your creativity!
Khwahish Prashant Punjabi
Editorial President – Middle School
"Words are containers for power. You choose what kind of power they carry."
It is words, outlines, bends, and phrases that manifest the kernel of imagination and novelty of a student in the real world. I believe in my ideas and find pathways to present them to others through voice, notes, and illustrations. The meaning of words crystallizes perceptions that shape our views, drive our behavior, and ultimately, create our domain. The quality of our words attracts others to our cause or repels them from it. Your words can change everything. Welcome to the new generation of the Enigma Webzine of DPS Sharjah!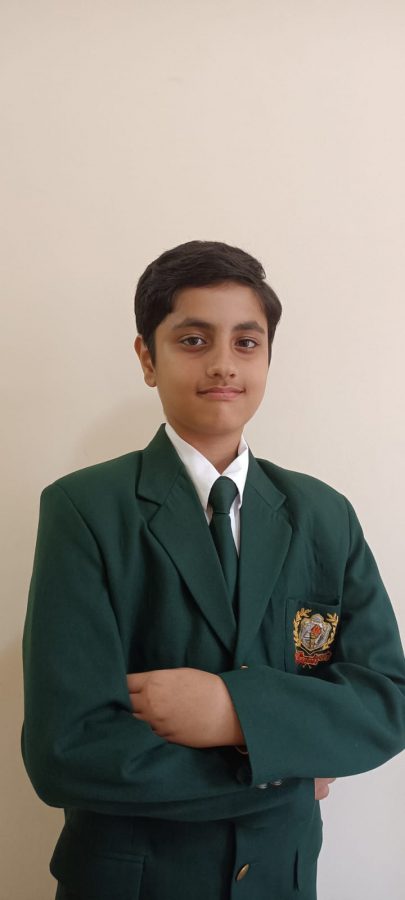 Omi Munshi
Editorial President – Middle School
"There are no weapons stronger than words. They hit faster than a speeding bullet, with more force than a battering ram, and never fail to hit the heart"
This is why I believe that only by interacting with others, perfection can be accomplished. Writing gives me the much needed wings, to reach out to maximum people. I also appreciate the feedback which motivates me to improvise, thus making my writing even more powerful. Writing good editorials is chiefly telling people what they think not what you think. We welcome you to Enigma to share your interesting ideas.
PRISCILLA MAGIMAIRAJ
Editorial President – Primary
Words have the power to move hearts, inspire minds and change lives.
As Dipsites, creativity has always ignited our soul and sparked the flame
"Writing a novel is like driving a car at night. You can only see as far as your headlights, but you can make the whole trip that way."- Well said by E. L. Doctorow
I want to give all my fellow students a chance to show their talent on literature-based topics. As we all know, every child has an author or a poet inside and all we have to do is to help them present it in a way that everyone would be impressed with. In this academic year, my goal is to help students in the primary wing to showcase their talent to the world. We can achieve this by starting at our most creative site-ENIGMA! The students can exhibit their writing skills through the site and enhance their creativity.
#creativityneverstops!
SIDDHANTH NAMBIAR
Editorial President – Primary
"Writing, to me, is simply thinking through my fingers."
-Isaac Asimov
When I write, I enter a whole new world. Every word I write presents my life, whether sad or happy or humorously animated. I feel privileged to be an integral part of my school's editorial team and ENIGMA – a platform where Dipsites share their blogs, poems and even jokes! I want to encourage every student to write, be it realistic or unrealistic, fiction or non-fiction because I believe that writing has magical powers to unleash the real 'You'. I wish each student to express his/her feelings and emotions through writing.
So, let me welcome you to ENIGMA – the Home of Creativity – Delhi Private School, Sharjah!
Boom Casino Review: Uncover the Thrilling World of Live Casino Game Shows and Exciting Gameplay Experiences.