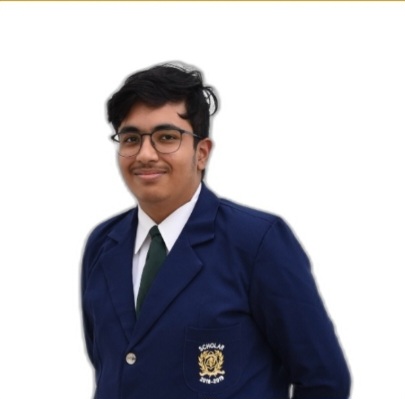 Harshavardhan Rajasekar
President of the Editorial Board
I feel powerful when I write. There is magic reserved in each word of a sentence. To tap that magic in each one of us, to make reading and writing more engaging and to have a school-level platform to wield this power, is what I strive to realize with the editorial, one word at a time.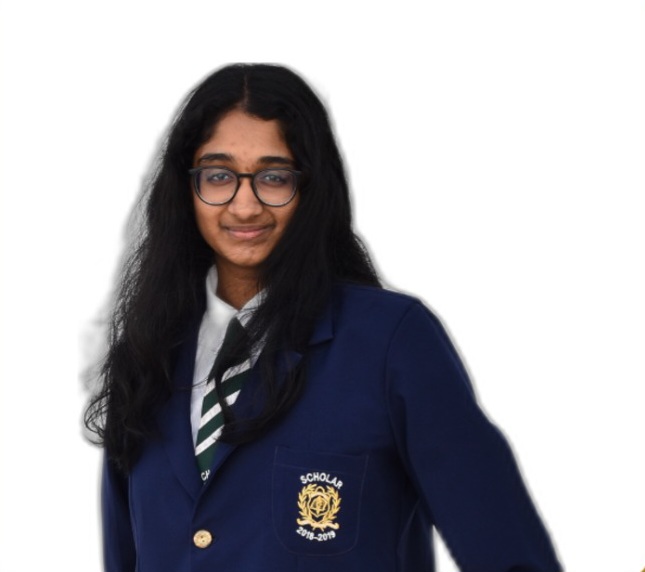 Gauri Srinivasan
President of the Editorial Board
"A creative life is an amplified life" – Elizabeth Gilbert
Creativity is the art of seeing colour in a monochromatic world. Let creativity be the ink on your nib that never runs dry. The editorial team invites you to share your world and stories through Enigma.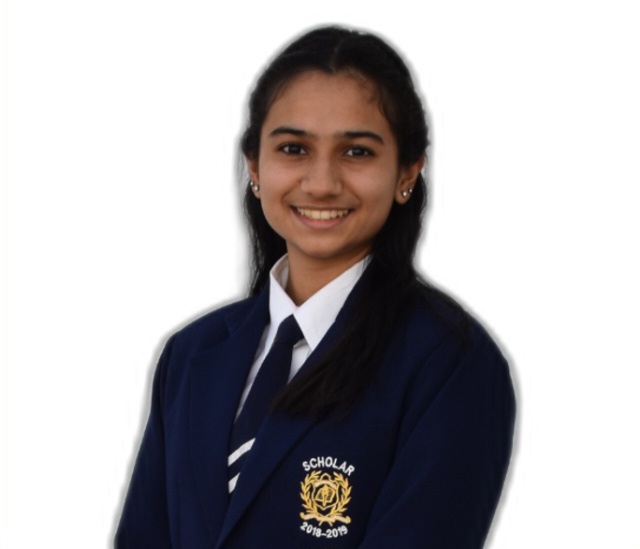 Sarah Mulla
Vice President of the Editorial Board
To touch the noble hearts,
to vindicate those unconstrained guffaws,
to challenge your aptitude,
To scavenge through every latitude.
Welcome to enigma 2.0!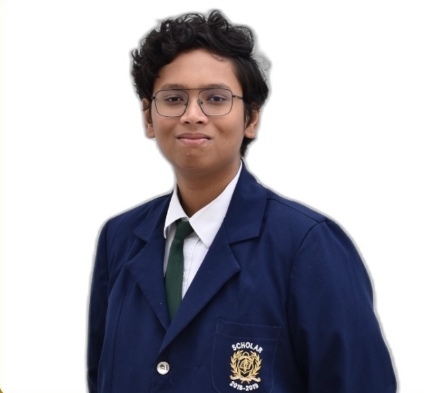 Shashwat Krishna
Vice President of the Editorial Board
"Paper has more patience than people"- Anne Frank
I dream of not only writing and expressing my feelings better, but also of motivating my fellow peers and juniors to do the same. Enigma is just the platform that provides an opportunity for students to express their talent and share their experiences. We at the Editorial Board, welcome your creativity!
Khwahish Prashant Punjabi
Editorial President – Middle School
"READING IS LIKE BREATHING IN, WRITING IS LIKE BREATHING OUT."
Words are our most inexhaustible source of magic and they are free for life so use them in the best way you can. Making sure that each student becomes an exceptional wordsmith as well as an exquisite bookworm to help not only move forward with studies but to also have a sense of calmness with words, now that is our aim as the editorial board of Delhi Private School, Sharjah… Writing is perhaps the greatest of human inventions, binding students of different epochs and hence books break the shackles of time and prove that humans can truly work magic.. This is the power of literacy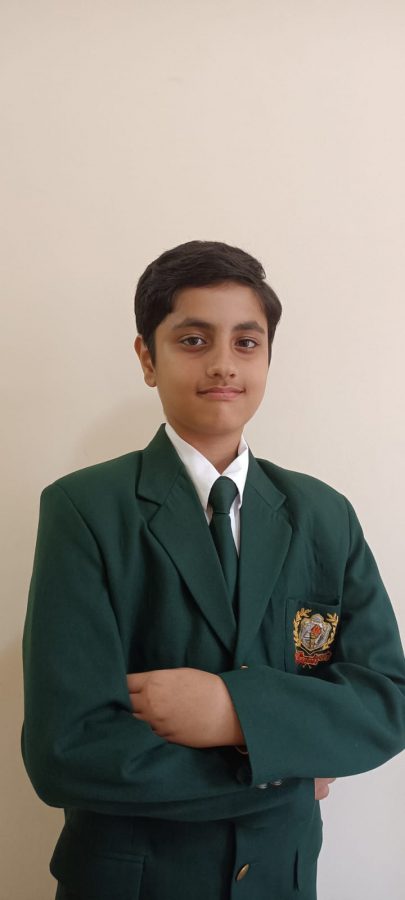 Omi Munshi
Editorial President – Middle School
"Everyone commits themselves to only those things they love, they only love those things that they understand",
This is why sharing your view about a brighter future is essential to catalyze changes which you believe will be beneficial for Mankind. We at Enigma, aim at providing a platform for you to share your views and set changes into motion for our Betterment.
Remember, every big journey begins with one small step.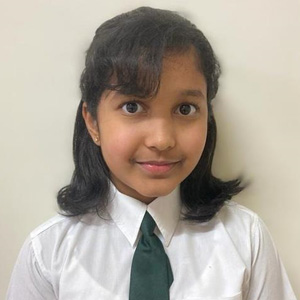 Irene Zacharias
Editorial President – Primary
Words have the power to move hearts, inspire minds and change lives.

As Dipsites, creativity has always ignited our soul and sparked the flame to our curiosity and perseverance, that enables us to reach for the stars and achieve the impossible.

As budding authors, artists, composers and creators; we are the face of creativity, and the Editorial Board of DPS Sharjah,provides us the creative space to showcase our true potential, through writing to touch hearts and speaking to open minds.

#Let's get creative!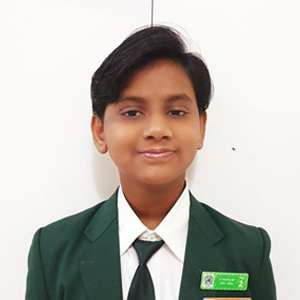 Salman Rashid
Editorial President – Primary
"Creativity is seeing what others see and thinking what no one else ever thought " – Albert Einstein

As Editorial President, it is my immense privilege to support 'Enigma' – a DPS Sharjah literary initiative to nurture and align our brilliant minds and lead them to a path of imagination and innovation.

Through Enigma we endeavour to open new vistas to showcase our immense talent pool to the world. All our reflections, be it art, health, economics or international affairs, they share a common goal- to build a better and sustainable tomorrow.